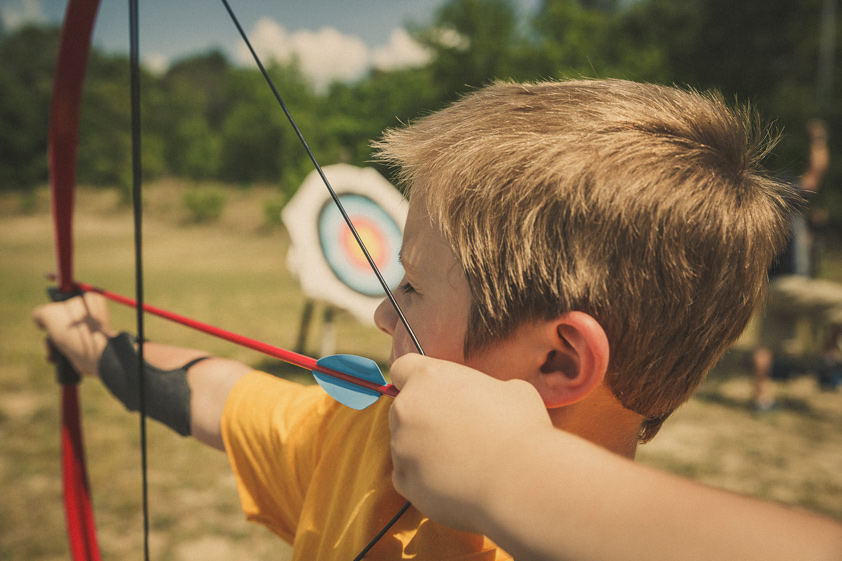 2020 Summer Day Camps
Our STEM day camps offer activities for boys and girls going into grades 2-6. They'll work in teams, make new friends and perform experiments that make science, technology, engineering, and math come alive.
Our others day camp programs will feature traditional camp activities like archery, BB-guns, and outdoor cooking. These are open to the entire family, including non-Scouts.
Health & Safety
The health and Safety of those participating in our programs is our top priority. Since the spread of this covid-19, we have been continually monitoring the situation, and consulting with health experts, government officials, and other camp professionals. We know there are questions and concerns about how the COVID-19 pandemic will affect our summer camp programs.
All campers will be required to complete a pre-event screening checklist. This form should be turned in upon check-in.
All campers will be re-screened upon arrival. If an individual in your vehicle does not pass the screening, all campers in the vehicle will be asked to leave camp.
Day camp attendance will be limited to 45 participants and 5 staff.
Face coverings will be required by campers and staff when social distancing is not possible.
All program areas will be sanitized after every camper group visit. Participants will be asked to wash their hands before and after participating in activities.